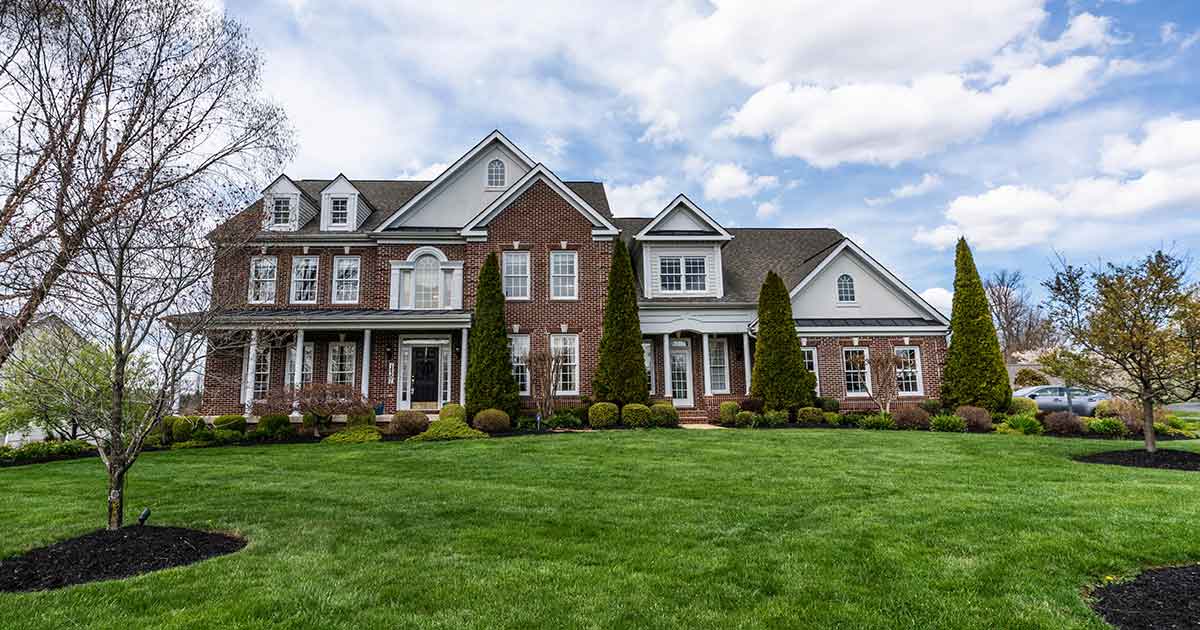 How to start an estate agency in South Africa
A step-by-step breakdown on how to start a registered estate agency in South Africa.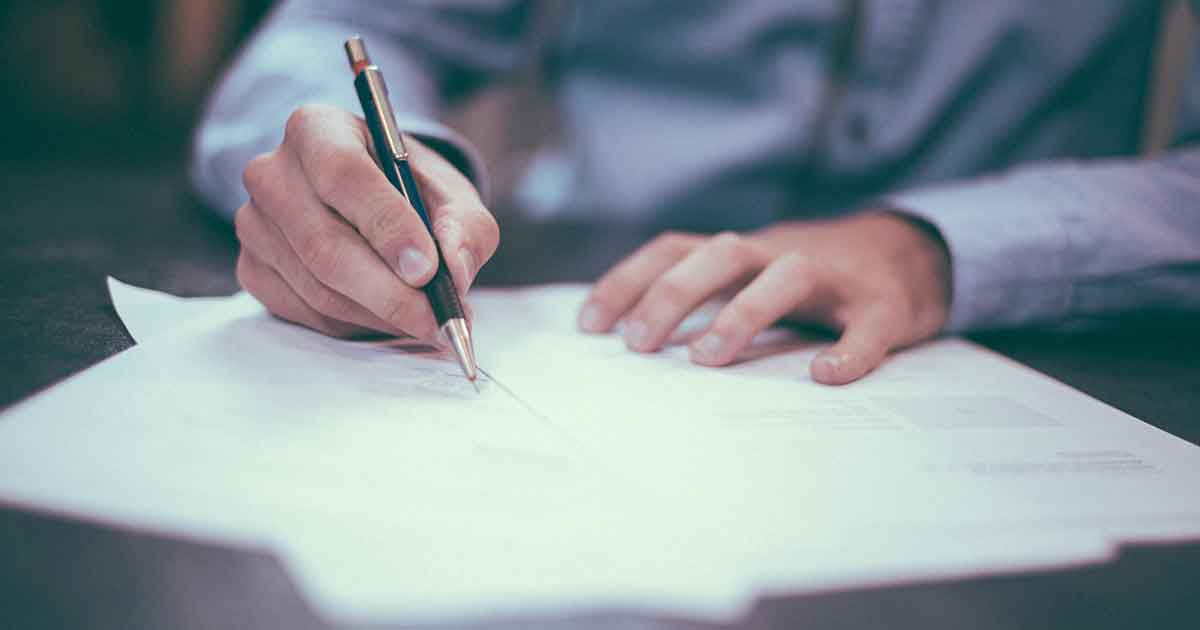 Monster list of supplier databases in South Africa
You've registered your company and have all your compliance documents ready. The problem is you don't know where to start looking for projects in your field. We've compiled a monster list of supplier databases to help you get started.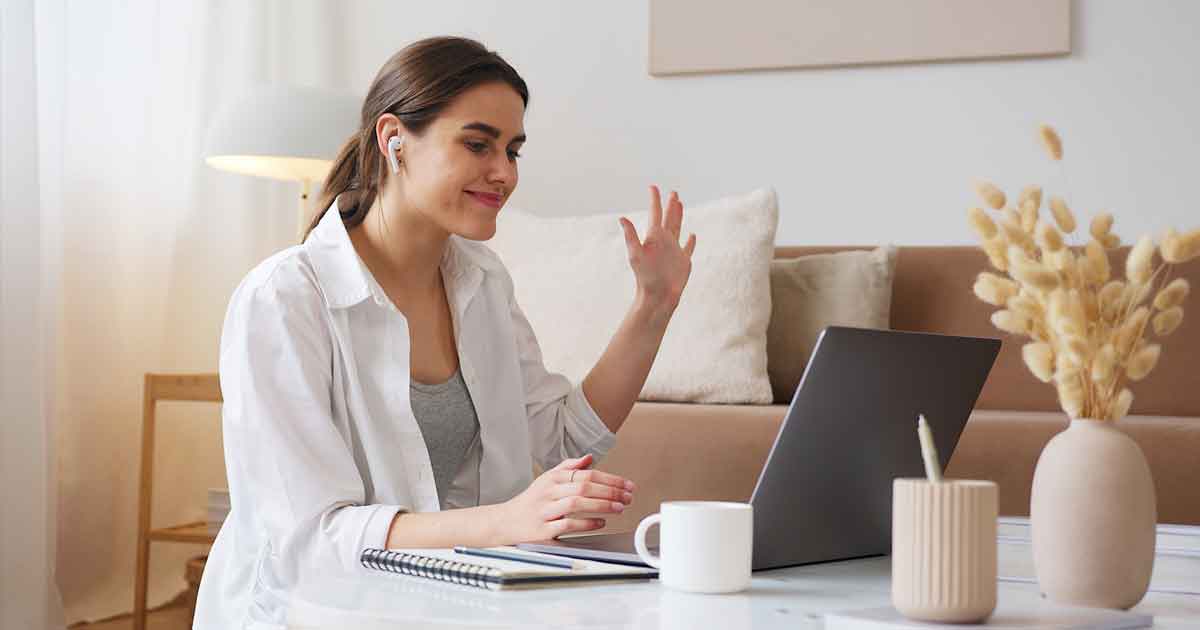 5 Side Income Ideas for SA Entrepreneurs Affected by COVID-19
The COVID-19 pandemic has been tough on entrepreneurs. Many are still struggling to get back on their feet and resume business operations. If you're one of those struggling entrepreneurs, here's a list of side hustles to boost your income.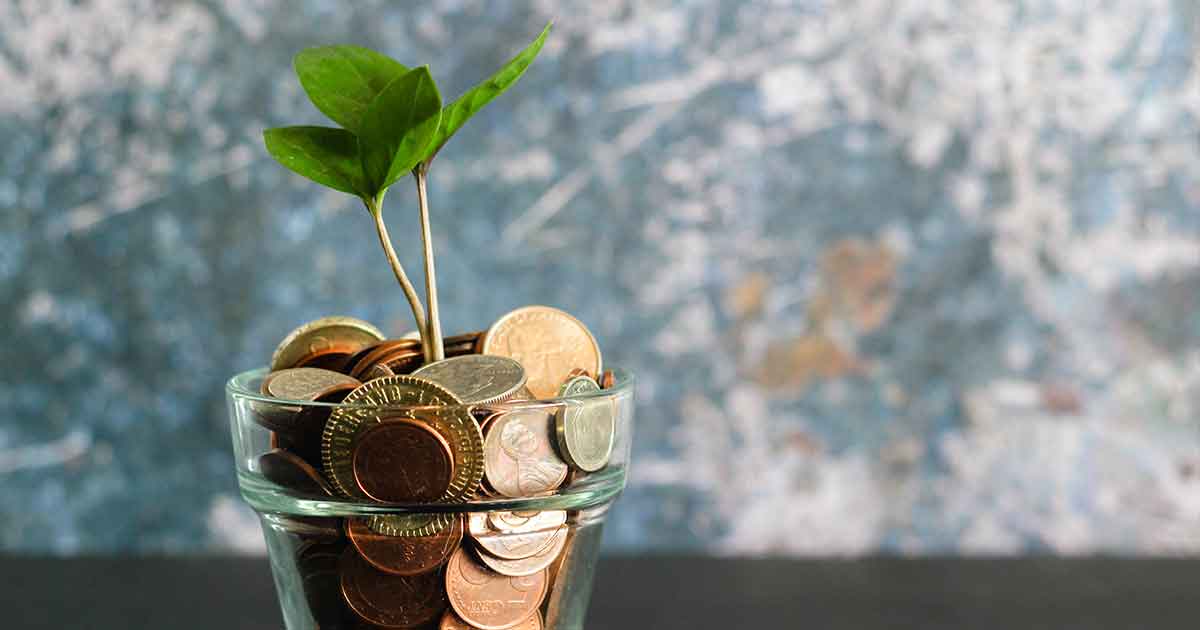 How to apply for Business Funding in South Africa
A guide to the most common questions around applying for a business loan in South Africa.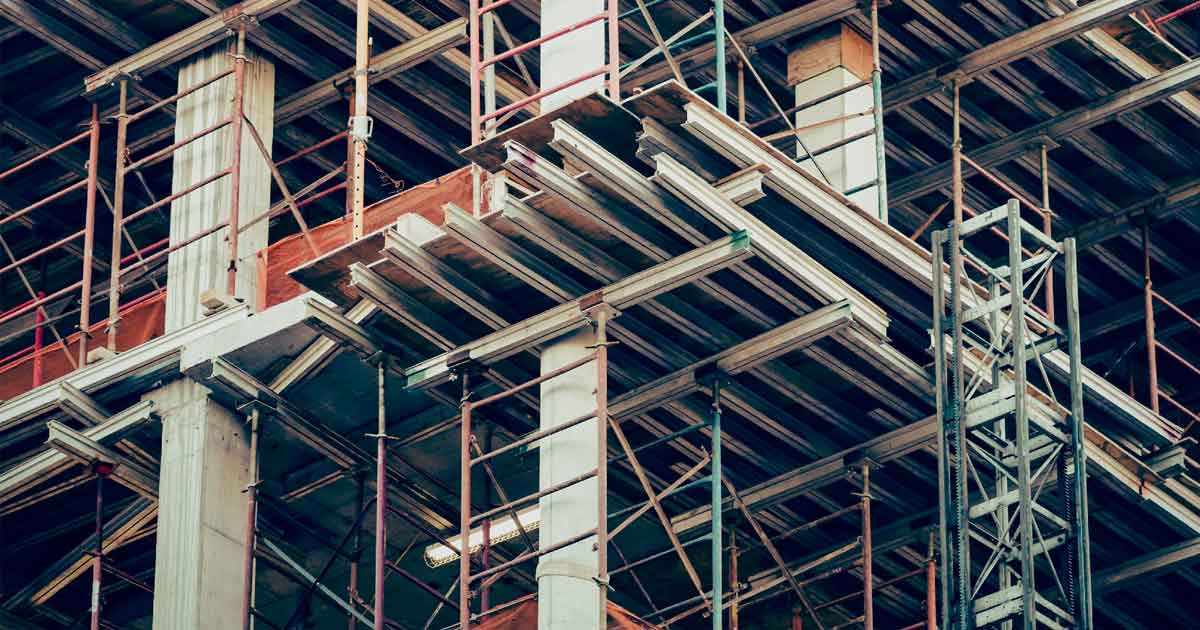 6 Steps to Starting a Construction Company in SA
A step-by-step breakdown on where to start, what you need and where to get it, so that you can apply for public contracts and government tenders.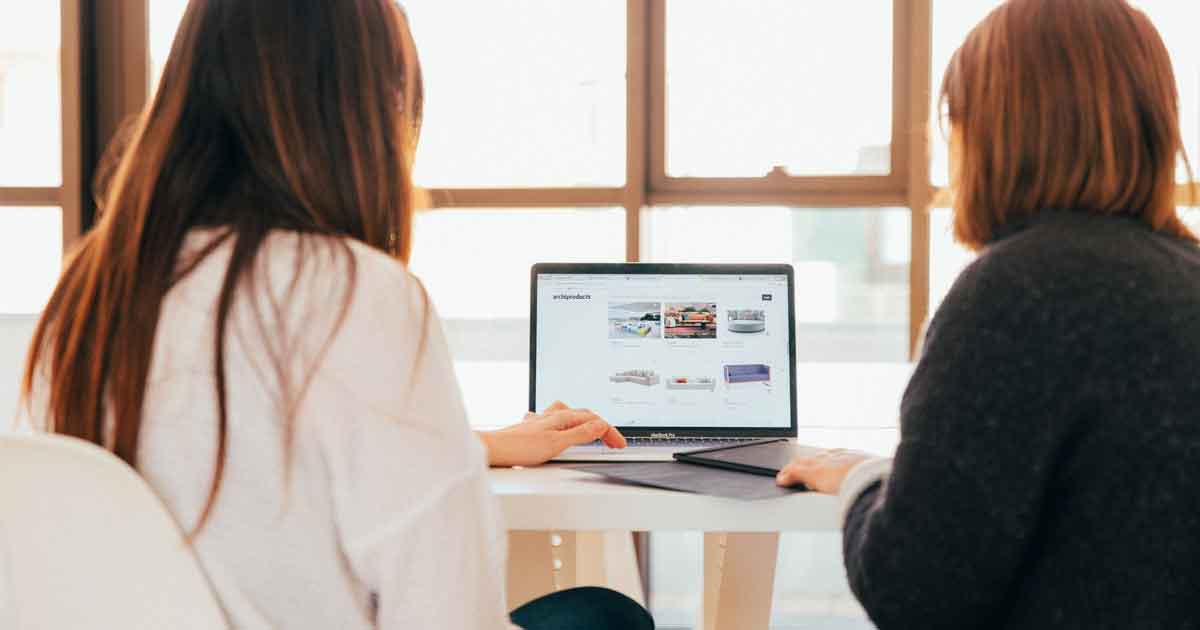 Build a Beautiful Website Without Breaking the Bank
You want to have an affordable, attractive website but don't know how to make it yourself – here are your best options!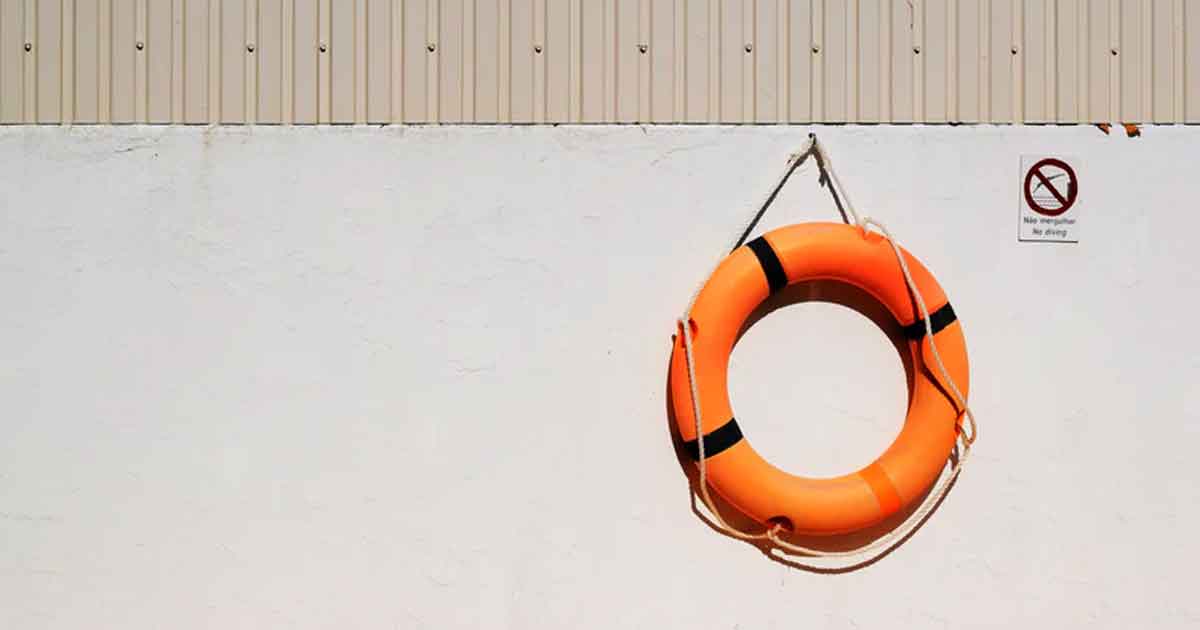 Everything you need to know about the SMME debt relief fund
The South African government has set up a debt relief fund to assist SMMEs affected by the economic shut down. Here's what you need to know.
Staying open during lock down
If you want to offer your products or services during the national lock down, you must register as an essential service provider. Here's a breakdown of who can apply and how to get an essential services certificate from the government.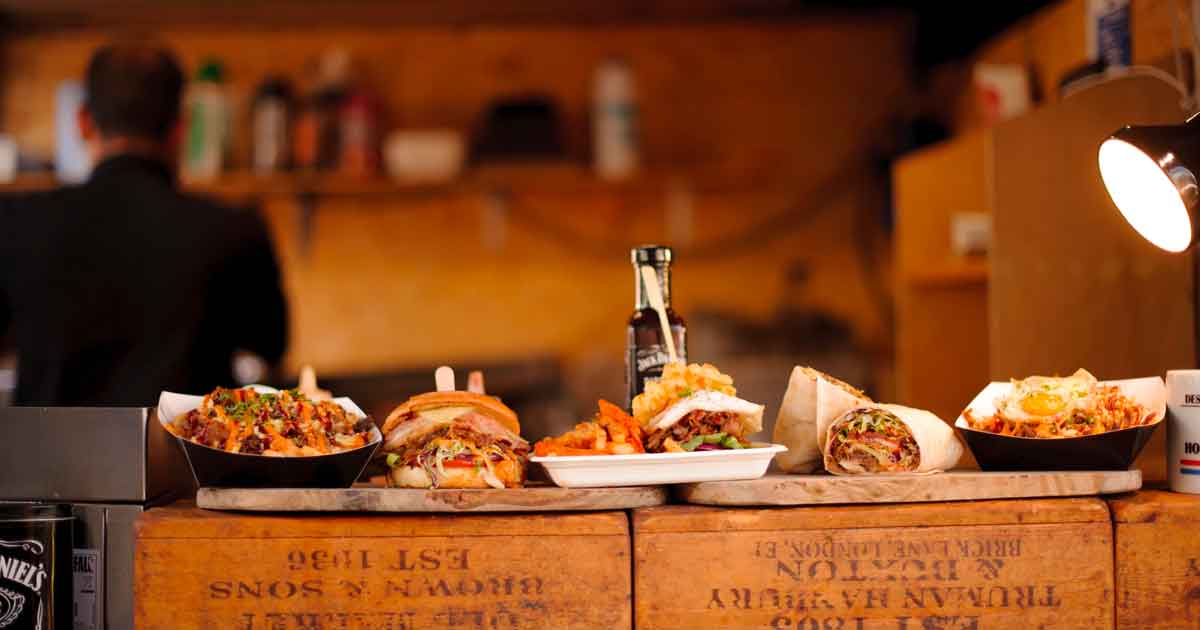 Selling Food? What Licences Do You Need?
So you have perfected your secret recipe and want to turn it into a business. Get some insider info!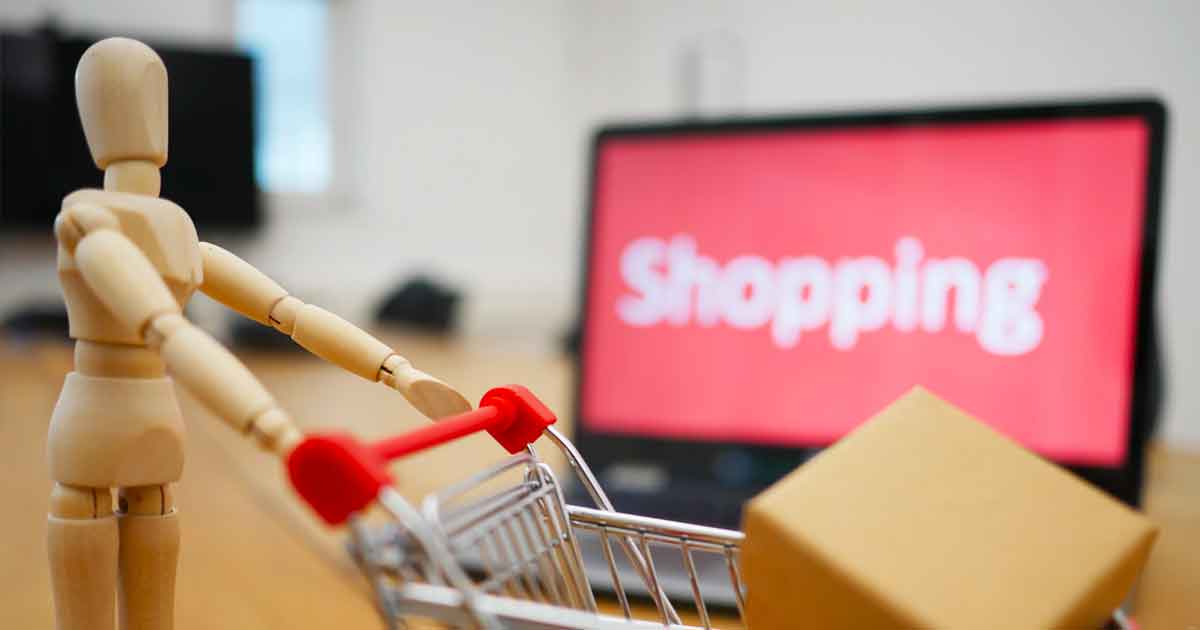 Is An Online Store Better Than An Actual Shop?
Ready to make your retail dreams come true? Wondering whether to open an online store or a more traditional shop? Let us help you make the decision. In just 10 minutes you'll have a much clearer idea of what you need to know.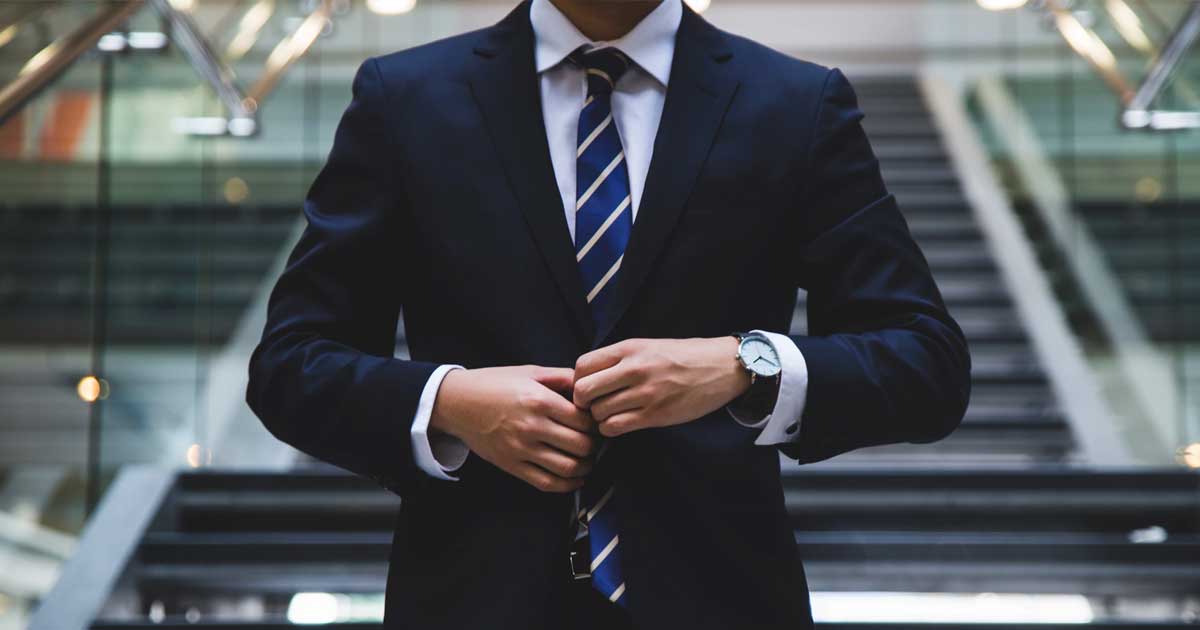 Top 3 Business Trends in SA for 2019/2020
Curious to know how new trends in 2019 and 2020 will change business in South Africa? Our latest blog post is the perfect place to learn more.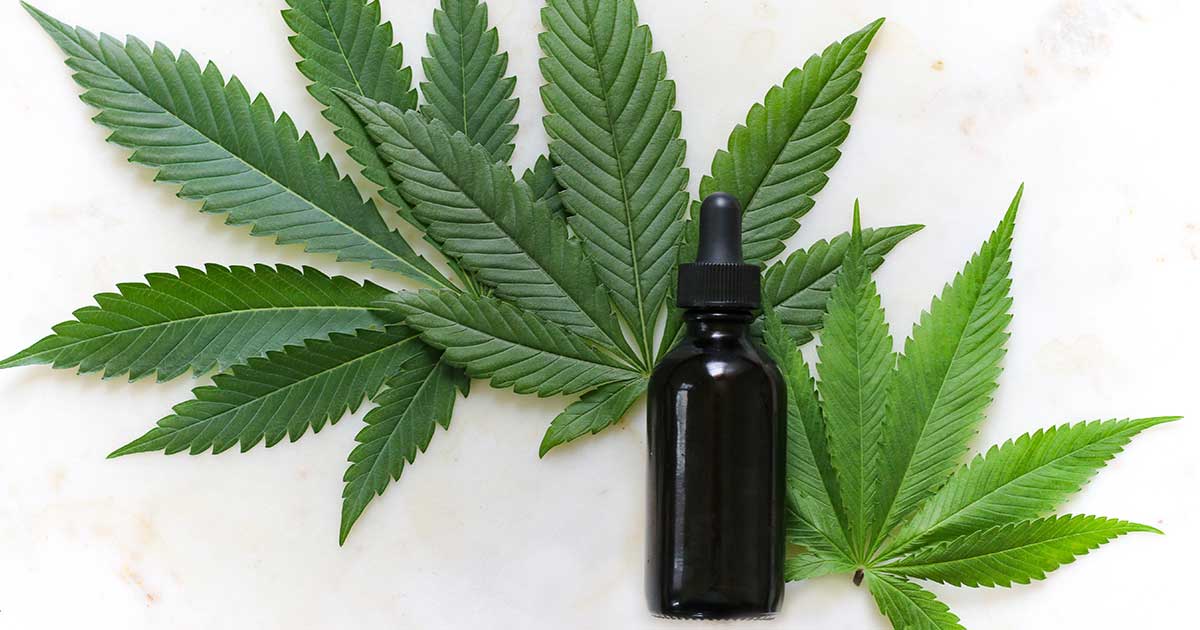 Marijuana farming. What licenses do you need?
We speak to an insider in the lucrative cannabis industry to find out how you can get involved!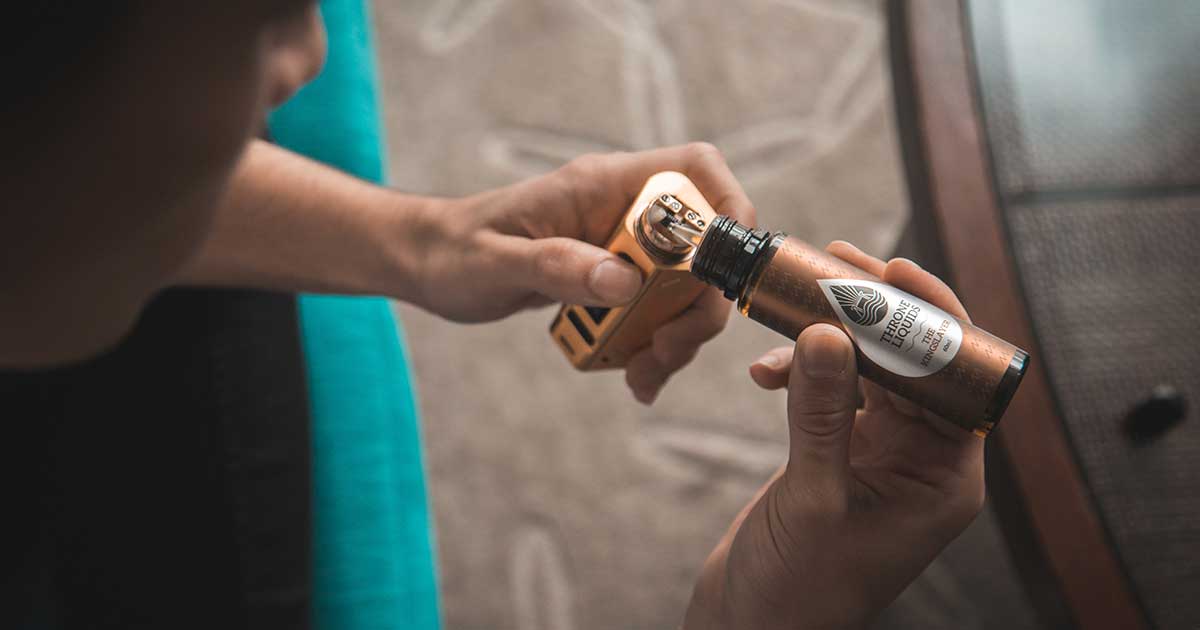 All you need to know to start selling vape products
Interested in selling vape products? Here's what you need to know about the license you need and how to get started.
The incredible benefits of registering a company
Registering your business opens up new opportunities. Trust is earned from customers and suppliers. Here we'll list just a few benefits you can expect from owning a registered company.
3 common questions about company registration
Is this your first time registering a company? We've put together some of the most commonly asked questions.
How to register a company online in South Africa (Guide)
Registering an official company in South Africa doesn't need to be complicated. If you have all the information ready, the whole process can be done online in a few minutes.
Naming Your Company
Choosing a company name can be difficult...really difficult! At Govchain, we register your legal company name. Your legal name doesn't have to be the same as your trading name. Let's quickly go over the difference.
3 things every new company needs (and how to get them for free)
From company logo generators to one page business plans. Here's a list of 3 things you can do to help turn your big idea into a successful business, all for FREE.